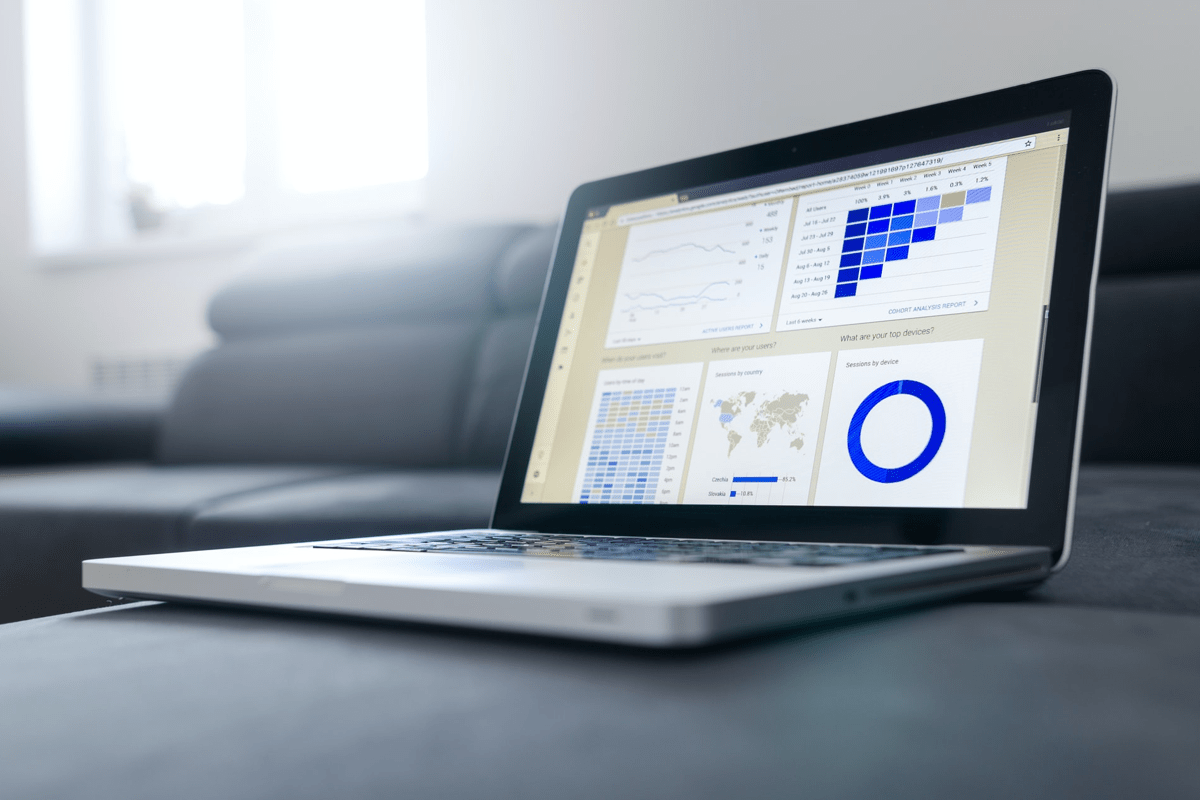 It's not all about money, but sound financial practices are essential to the success of our business. That means invoicing our customers, managing our cash flow and making sure our suppliers and (more importantly!) our people get paid.
We're a key business partner within Verifile, and are relentless in our efforts to provide accurate and informative data to our colleagues.
Timely and regular reporting of financial results keeps us on track, informs good decision making and helps us to find ways to work smarter. It's essential to our current stability and for developing our future strategy.