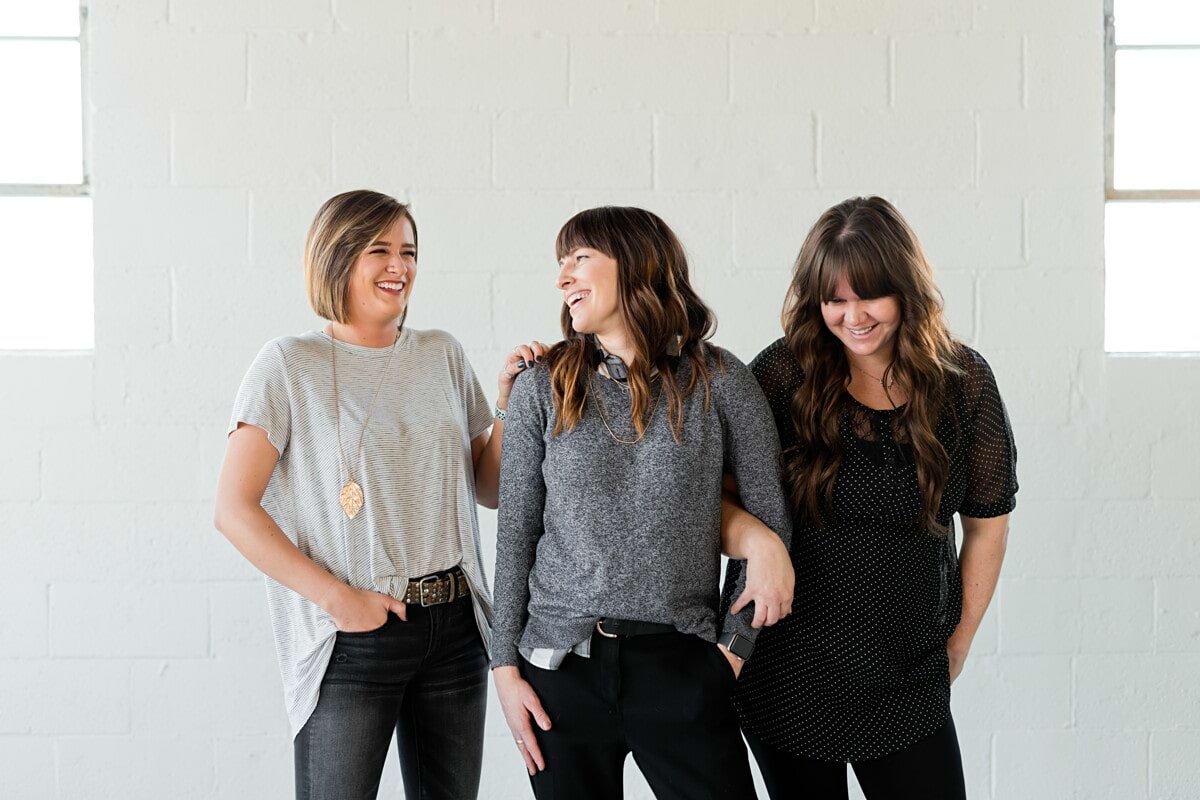 We're all about the people (not 'human resources'!) and making Verifile a great place to work.
We're strategic partners, agents of change and employee champions, doing what we love and helping the business to grow.
We're creating a place where everyone can thrive and loves what they do, feels valued and appreciated, achieves great work / life balance and is rewarded for the amazing effort they put in every day. We support the business with recruitment, reward, learning and development, employee wellbeing, equality, diversity and inclusion, internal communications and employee experience.
There's nothing more rewarding for us than creating a great employee experience that engages and inspires others. If you're a forward thinking people professional, a follower of Disruptive HR, an HR Superstar, Rebel or a Ninja, we think you'll love it here!