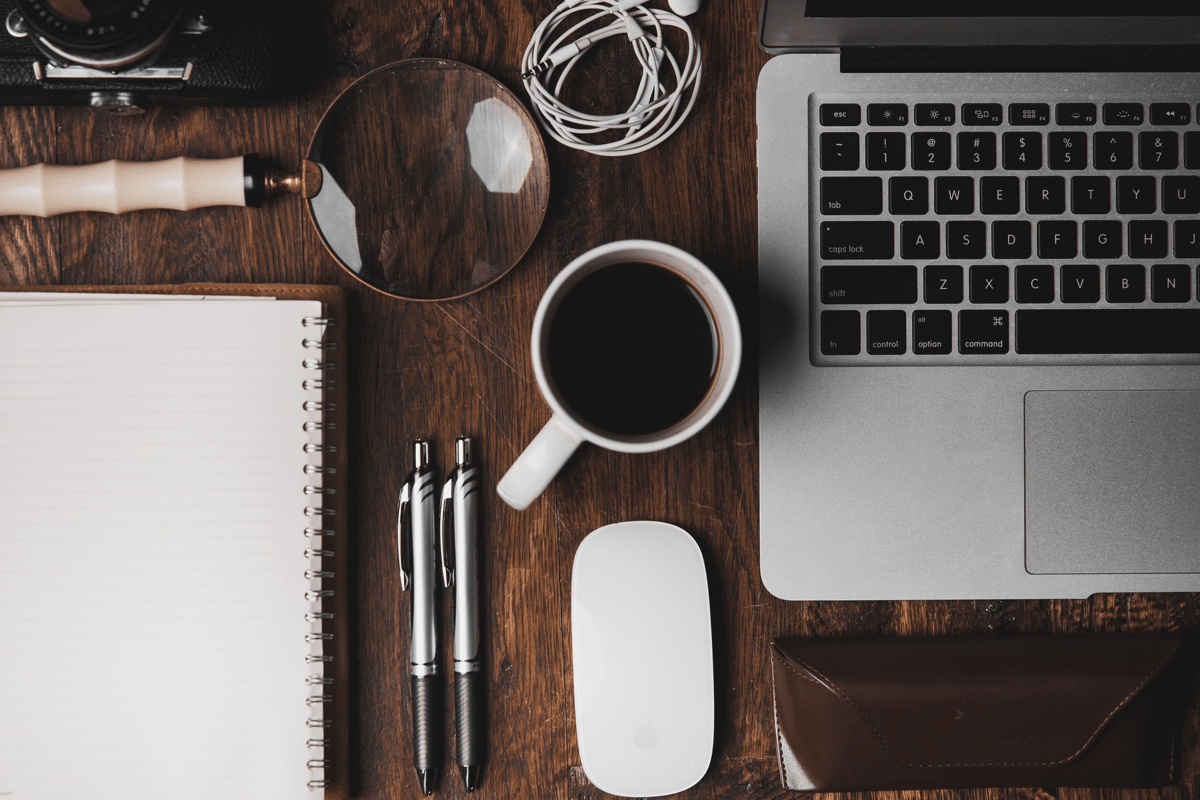 Collecting and analysing intelligence is at the heart of what we do, our mission being to identify fact from fiction and help our customers recruit honest and authentic people.
You'll be championing the truth and accuracy of facts, producing the most robust and compliant data in the industry and finding the evidence that will help our customer make informed decisions and mitigate risks.

For every case we work on, there is a client who is keen to fill a position quickly and a candidate anxious to secure a job and income. But more than half of candidates have discrepancies on their CV's or don't meet security requirements, a quarter of which will be significant. Our operations teams have an important responsibility in protecting our clients against fraudsters and supporting the good guys.
It's a bit like detective work so it requires lots of patience, great tenacity and exceptional attention to detail.
Our teams work across more than 150 countries and speak 16 different languages between them, so if there's something to be found, we're confident that our operations teams will find it!
What do the team say?
What I enjoy about my role is helping someone get a job and making sure that our customer does not employ the wrong person. Every chase is different, but what's most rewarding is to uncover some huge discrepancies, lies or embellishments. The Referencing Team is a friendly team in which we all support one another. It feels like we all work together towards the same goal.

Florian

HR Interviewer

I enjoy my job because I can see that my skills can help solve problems. It gives me the opportunity for me to learn and grow my skills and benefit personally and professionally. Everyone shares the same vision and is dedicated to the mission. A diverse team that communicates well with each other, contributes different perspectives and always offers each other support regardless of how busy we are. A teamwork environment that promotes an atmosphere that fosters friendship and loyalty.

Dimitrios

HR Interviewer

I really enjoy working in the processing team, where attention to detail forms a major part of our role. I enjoy the challenge of analysing the data provided by the referee to seek out and investigate any discrepancies that arise. We, as a team, have a great positive working relationship, everyone is always willing to provide advice and support to colleagues within our team and the wider business.

Tracy

Processing Senior

Every day is a different challenge, whether it will be from supplier meetings to process improvements, it makes each day interesting in its own right

Valentins

Referencing Process Expert

I enjoy working on the referencing team as I find it interesting doing all the research. Verifile is a great place to work - everyone is very friendly and approachable.

Chloe

HR Interviewer

It is a good team because it is a Team, we all play as a Team and the motto "All for one, and one for all", depicts us perfectly. Of course, working remotely doesn't help to know each other better, but I could feel, since day 1 a feeling of camaraderie among us that I rarely found in my past working experiences.

Michele

HR Interviewer

I was given the opportunity to join the Client Back Office Team on a 3-month secondment and immediately felt very much appreciated and supported in learning new tasks and processes. It was a nice change of pace from my previous team but was still challenging and very satisfying in its own way. The knowledge I gained from this team has added to my understanding of our products, services, and processes, allowing me to develop and grow within the business. I have since transferred permanently to the Client Back Office Team and my new skills combined with my previous experience has enabled me to commence training to become a Process Expert

Sylvie

Client Relationship Specialist

Working in the Client Back Office has been an amazing experience for me. The role is very challenging and entails deep concentration and attention to every detail. Diversity and inclusion are so important to our team and the team members are so wonderful, this makes working together feel like family. For the very first time, going to work has become something I passionately look forward to every morning.

Sally

Client Relationship Specialist