Department
Customer Service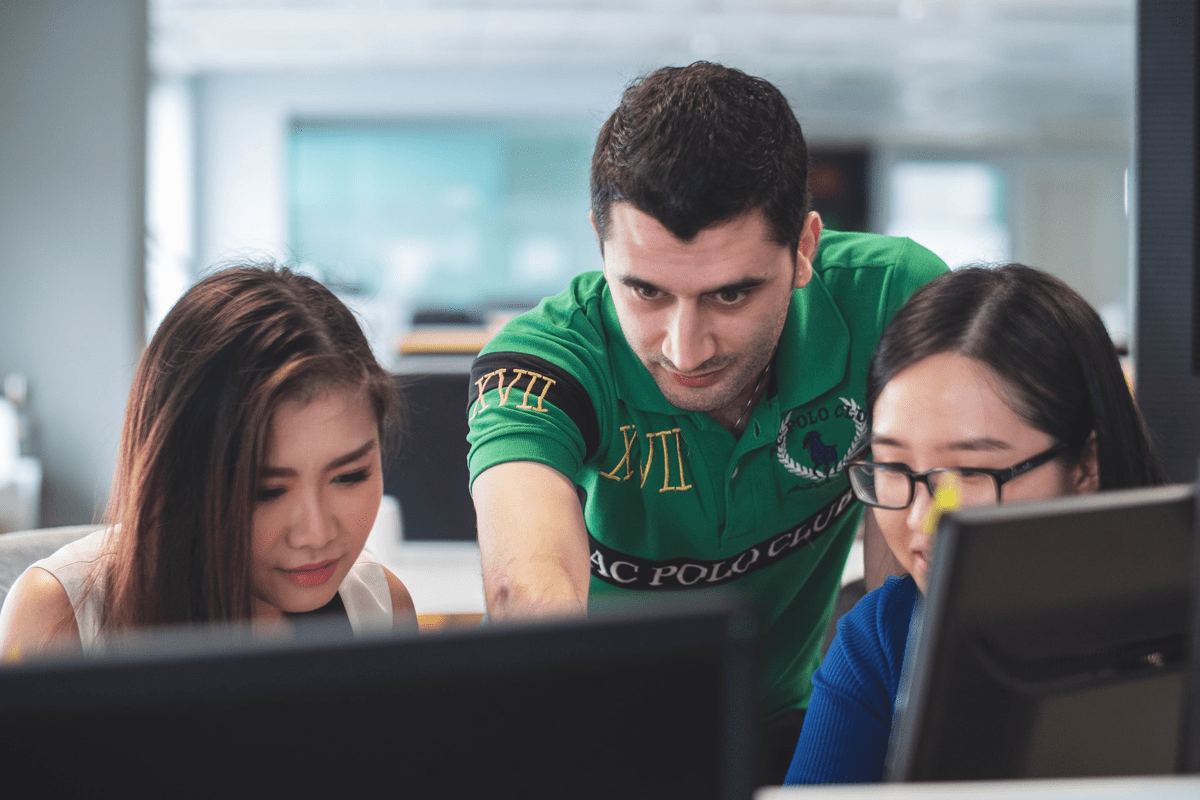 Happy customers make our Verifile heart feel warm and fuzzy. It's what we're all about in our Customer Service teams.
We work with some great organisations (Tesco, Aldi, Metro Bank, Bloomberg, Investec and Kier, to name just a few). We're on a mission to become legends for our customers, helping them to become Heroes. And for their candidates too, helping them to secure the job of their dreams.
As their main point of contact, we're here to answer burning questions, give the best possible levels of service and support and make sure everyone who gets in touch with us feels happy about working with Verifile.
If our customers have everything they need, feel valued, supported and appreciated, we've achieved our goal. If we build a great partnership and they tell everyone how amazing we are, we've smashed it!
You'll find a warm, friendly environment and a buzzing team with a ton of energy for you to thrive on. So the unlimited supply of free coffee and snacks in the office definitely helps! Join us to master the art of customer satisfaction.
Meet some of the team...
Working for Verifile in the candidate team, I get to work with great colleagues, working in a friendly team environment, dealing with the candidates and assisting them through the process. Every day is different - I love my position and the variety. The Management are very helpful and approachable, all I can say is I get total job satisfaction

Grant

Candidate Relationship Specialist

A Verifilian for a year now and couldn't be prouder to be so. The Candidate Team is a pleasure to be part of with a fantastic teamwork ethos. Complete job satisfaction working for a fantastic company

Joanne

Candidate Relationship Specialist

One of my favourite things about being on the Client Front Office team is working with our customers to establish the level of DBS checks they require for their candidates. All members of the team work together to make sure we achieve all our targets as part of being a self-managing team

Rebecca

Client Relationship Specialist
Working in the Client Front Office team has given me a great introduction to the business, the industry, and the team. I especially enjoy learning about the more technical details of our checks and processes and, as a result, becoming more and more independent in answering our clients' questions and being able to provide high level customer service. This has been possible due to the outstanding support I receive every day from my colleagues in CFO, and the team at large

Laura

Customer Relationship Executive