Department
Sales & Marketing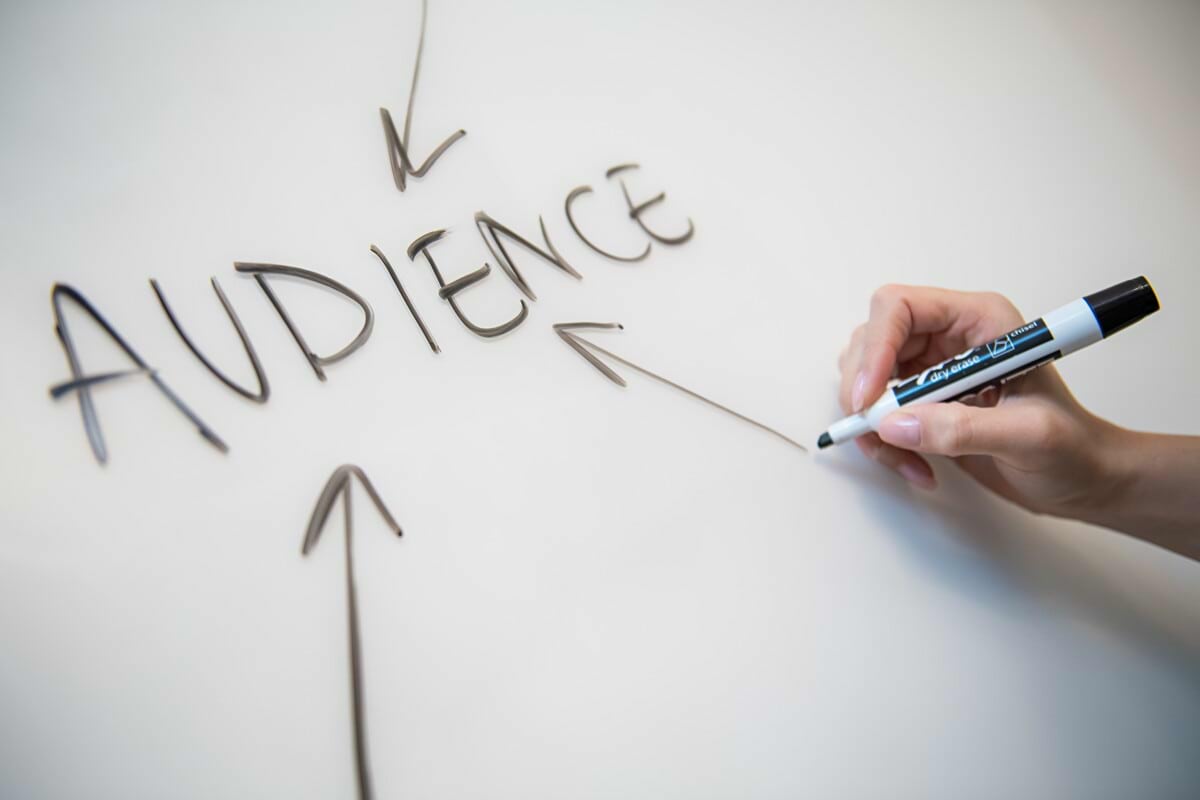 Marketing
We're the brand builders and the driving force in making sure Verifile is known as a thought leader and for getting results. We want to become the most irresistible brand in our industry - the brand that our customers rave about to others. Everything you do will help generate leads that help us drive our business growth.

You'll be creating truly memorable experiences across every channel and touchpoint, sharing our mission, guiding our messaging, spreading the word, informing, engaging and inspiring our audience. That way, people will know who we are, what we're about and why we're worth partnering with.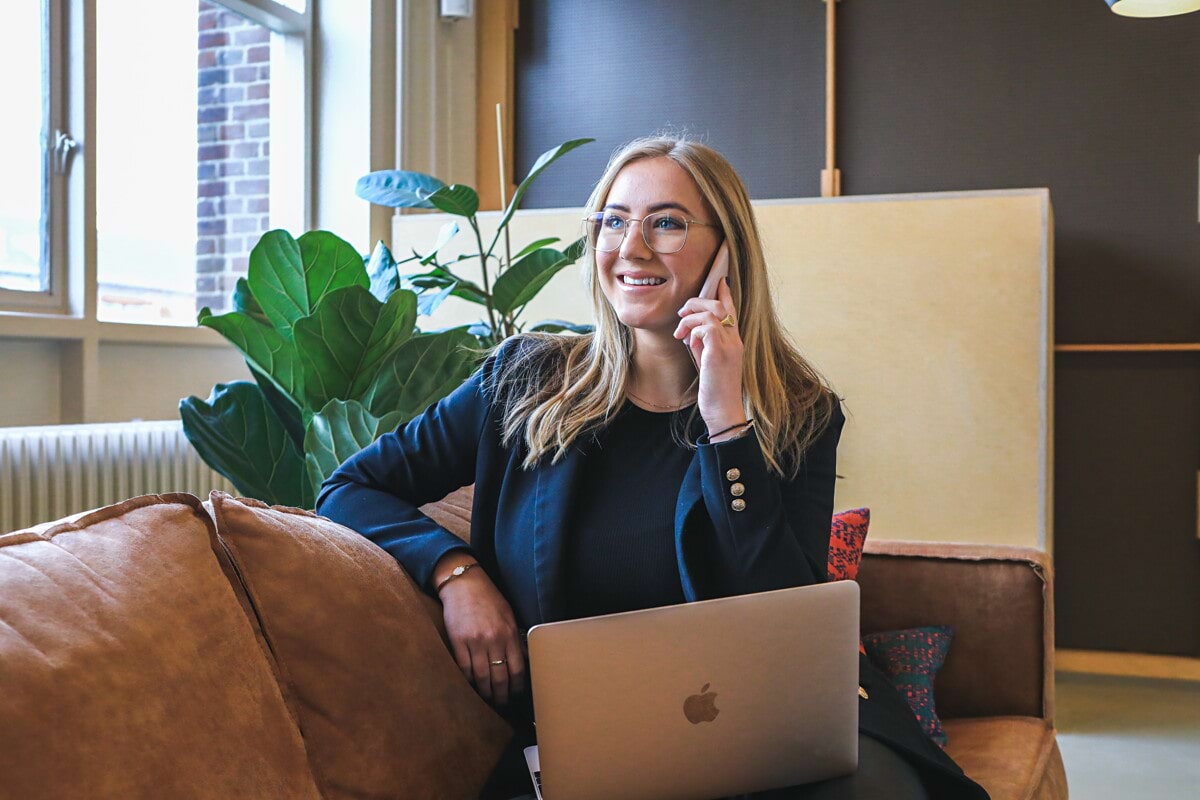 Sales
We're right at the front promoting business growth and expansion, and the first point of contact for potential clients. So you'll get to be the face of our business, the trusted expert, armed with the latest information about our products and services and all the reasons why Verifile rocks.
You'll amaze our customers with your product knowledge and the hottest news on what we're up to.
As sales ambassadors at Verifile we're responsible for building strong relationships to understand needs, and for qualifying potential customers. We love educating them on how we can help them reduce their risk. We act as consultants, guiding them through the journey, creating an extraordinary experience and helping them to become business heroes!
We're a buzzing, energised, but professional team. We each bring our unique perspective and personality which makes us super effective and efficient, and means we can grow our business, live our Values and meet our customers' needs - all at the same time.